Social and Behavioral Sciences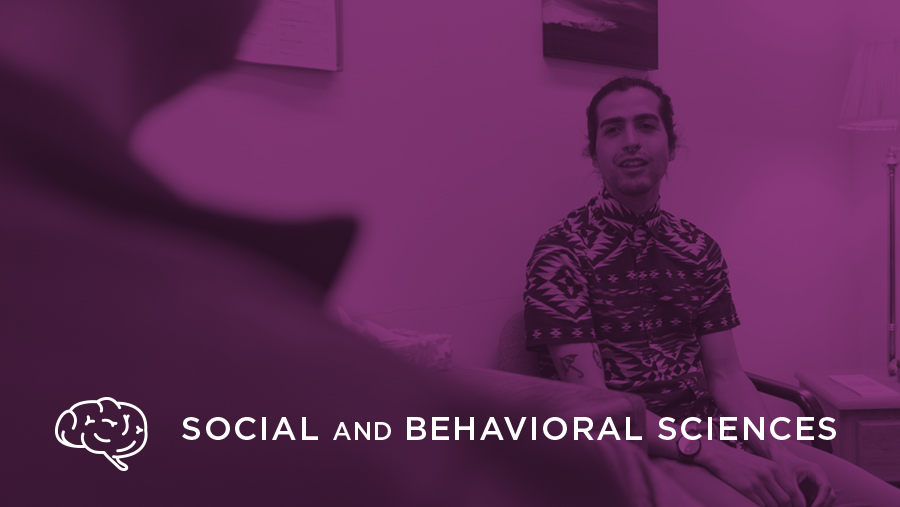 Essential Skills:
Communication
Personal & Social Responsibility
Critical Thinking
3 credit hours
One course from the list below.
Whoever you are, no matter how lonely,
the world offers itself to your imagination,
calls to you like the wild geese, harsh and exciting
over and over announcing your place
in the family of things.
Explore how diverse peoples, as individuals and in complex groups, operate.
Explain how social groups affect behavior and behaviors affect societies.
Design ways of studying humans, social systems, and diverse identities.
Identify when information about humans and societies is based on scientific research.
Courses:
Please consult the 2022-23 catalog while this list of courses is being updated.