Communication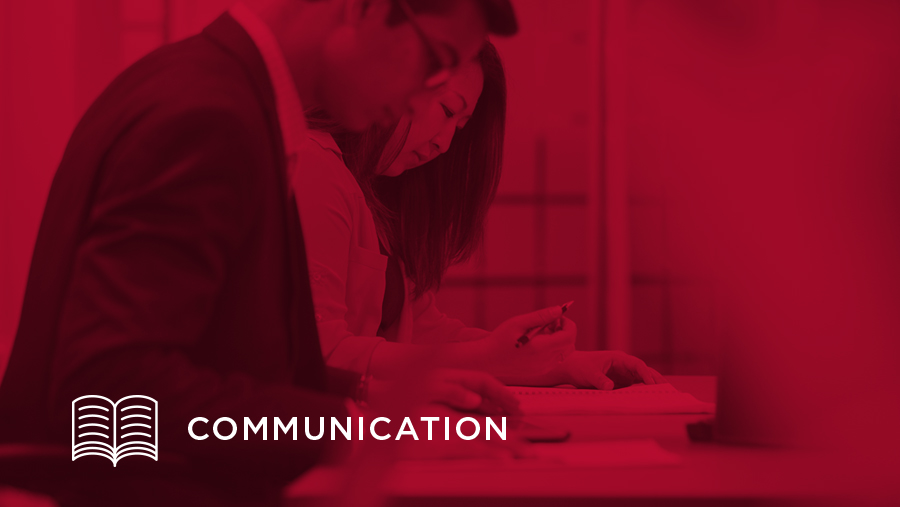 Essential Skills:
Communication
Information and Digital Literacy
Critical Thinking
6 credit hours
English 1120, plus an additional course chosen from the list below.
this journey/ we take on the blank page/ to a poem
not always knowing of our going
but if we find it
it is like finding/ our reflection/ in water
for a moment unrecognizable
Explore how we create relationships through the communications that we use.
Explain ideas in the forms that are effective in college, at work, and in diverse communities.
Design strategies to communicate in different situations and with diverse people.
Identify where information comes from and whether a source is trustworthy.
Courses:
Please consult the 2022-23 catalog while this list of courses is being updated.