Humanities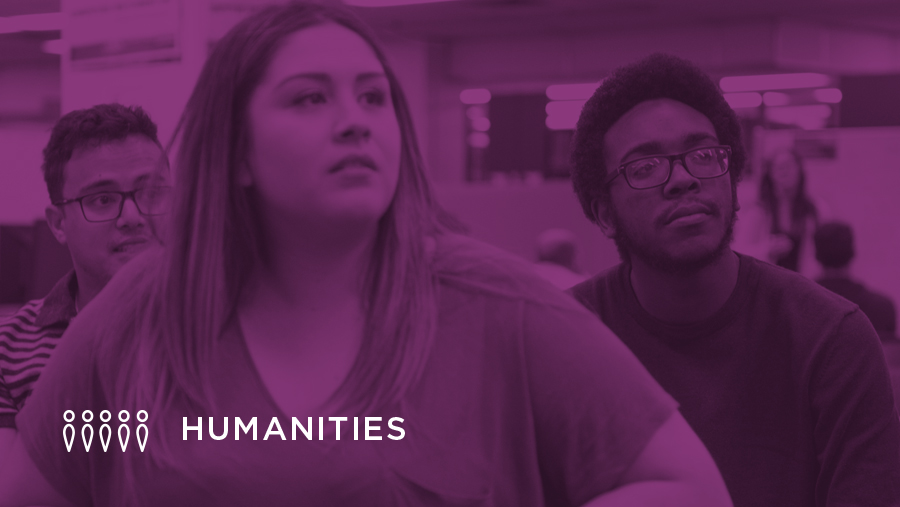 Essential Skills:
Information and Digital Literacy
Personal and Social Responsibility
Critical Thinking
3 credit hours
One course from the list below.
I will tell you something about stories,
[he said]
They aren't just entertainment.
Don't be fooled.
They're all we have, you see.
All we have to fight off illness and death.
You don't have anything
if you don't have the stories.
Their evil is mighty,
but it can't stand up to our stories.
Explore how individuals and diverse societies, past and present, make meaning and assign value.
Explain how histories, cultural works, languages and ideas shape diverse communities and relations between them
Design ways of understanding diverse human experiences, including conflict and inequality, by examining cultural records
Identify and analyze the sources of particular claims about human experience
Courses:
Please consult the 2022-23 catalog while this list of courses is being updated.